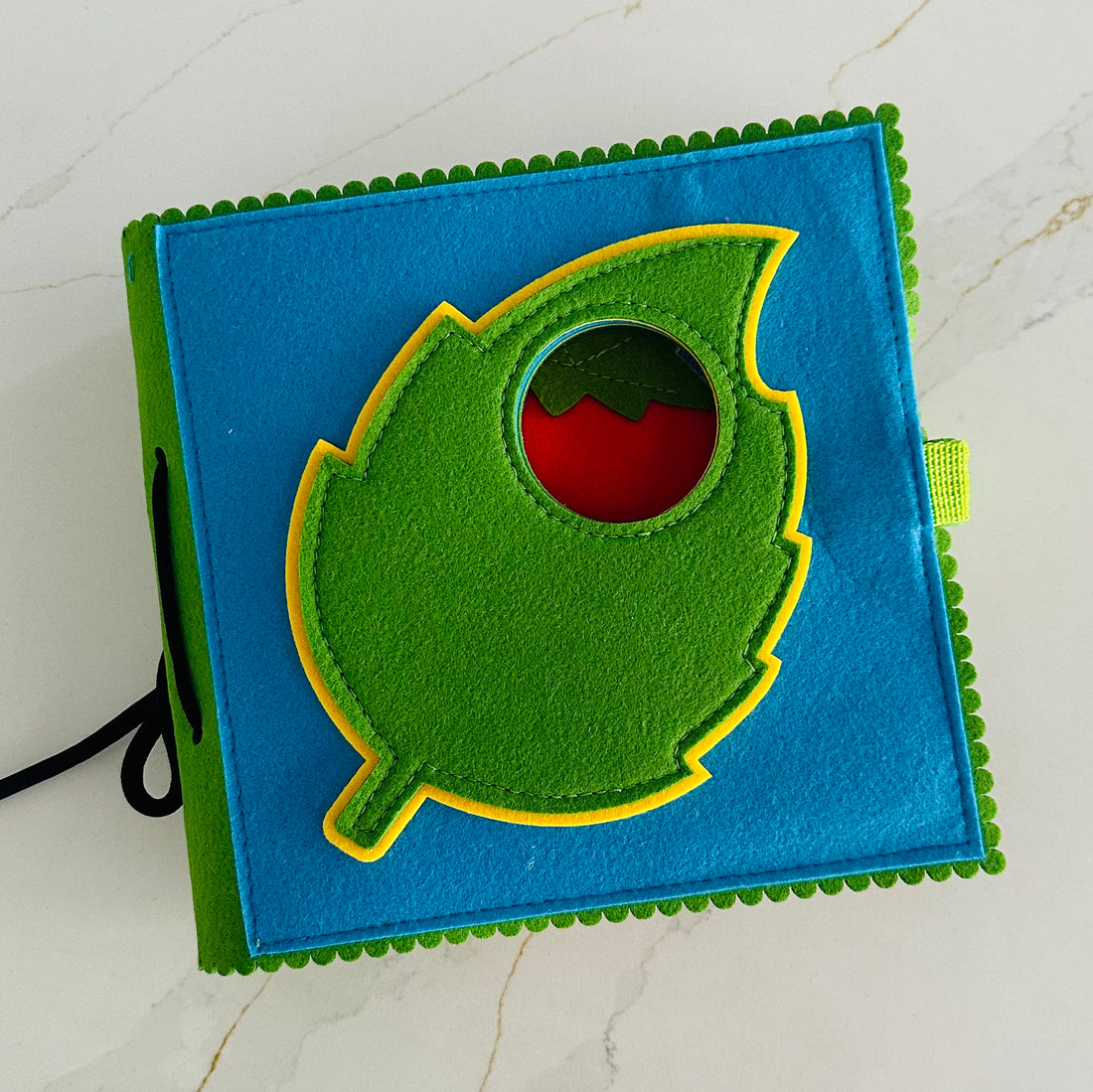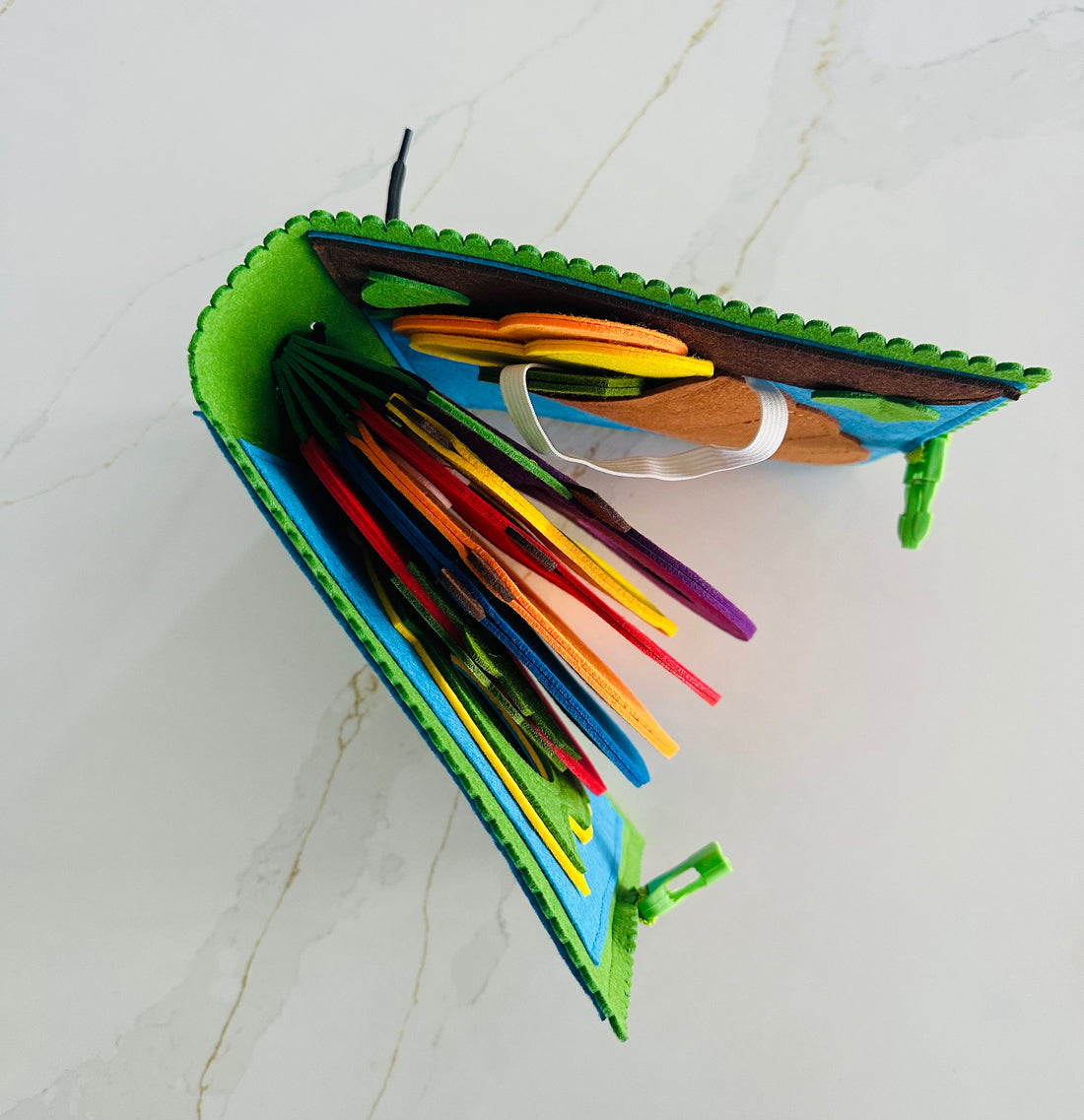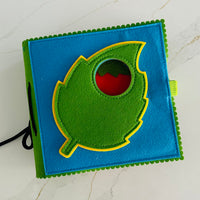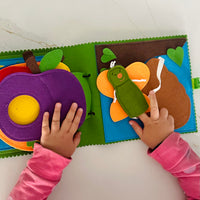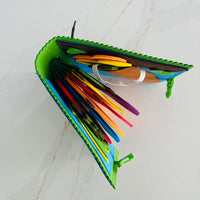 The classic tale of the Very Hungry Caterpillar comes alive with a fun threading activity! Featuring five of the Caterpillar's favorite fruits - strawberry, orange, apple, plum, and blueberry - and a delicious green leaf, children will love exploring the pages and colors.
As they munch away, they can thread the caterpillar and even put on their own puppet show as the Caterpillar goes into its cocoon and transforms into a beautiful butterfly!
Perfect for children of all ages.
0 to 6 years, 20cm x 20cm
Wipe with warm, damp cloth
Caterpillar book. Not interactive
The book was a bit disappointing. You cans do much with it, apart from turning pages. Not worth nearly 60 dollars.
Thank you for your review. You are welcome to reach out to our team via email to organise a return.
Beautiful quality. I can't wait to give it to my grandson at Christmas
Perfect little story telling activity
Love this concept, it is so clever and imaginative. My little one and I have had lots of fun moments playing with this book. Highly recommend!
Perfect for storytelling
Now now I have a little one that's obsessed with hungry caterpillar, yet reading the actual book repetitively cab become tediou! We are already massive fans of the felt books and this one I can listen to her whilst she talks about all the items the caterpillar is eating pus she gets to pick the wings at the end! Yes it's one of the simpler books we have but not all of them have to be jam packed! Perfect for quiet time!
OK
could be more interactive or a card of guide for parents could be better. thank you