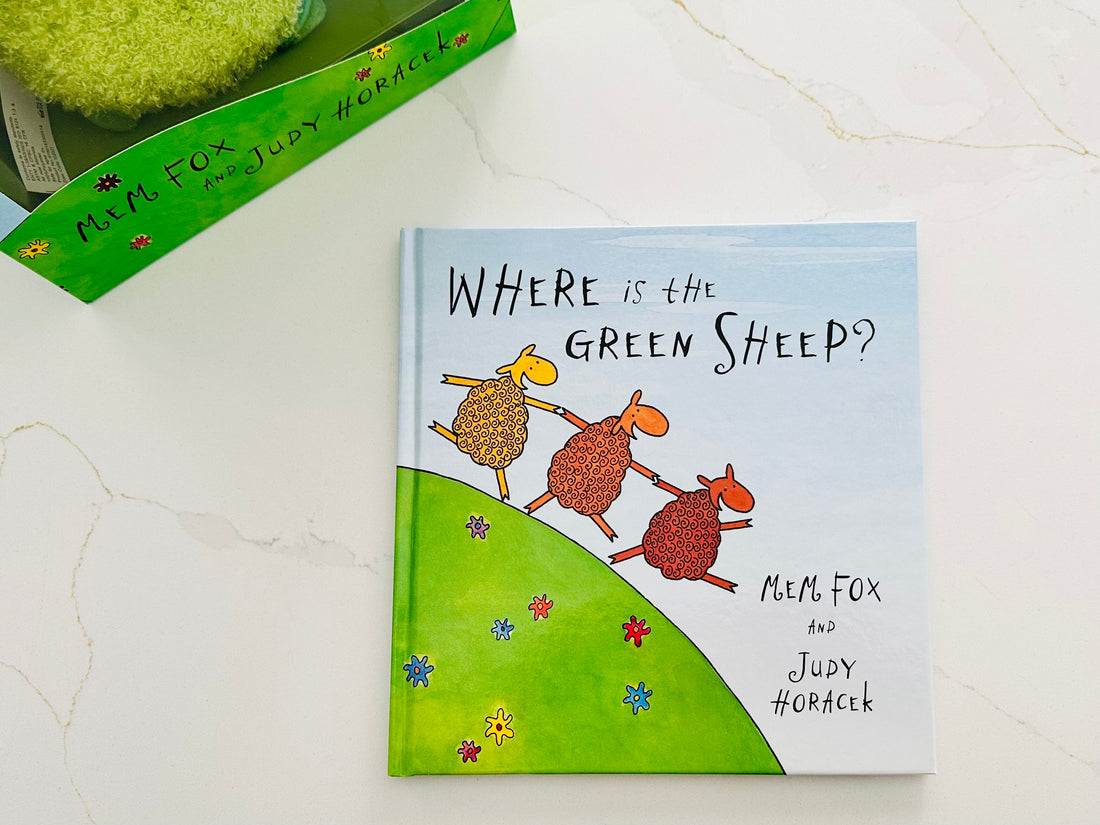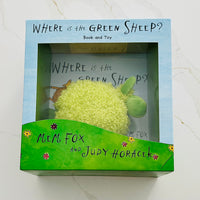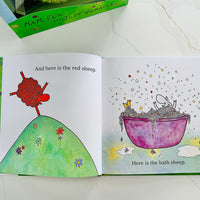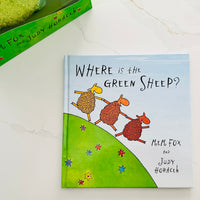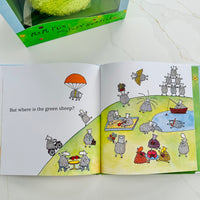 Where is the Green Sheep Book and Toy Gift Set by Mem Fox
Discover your own beloved green sheep with this limited-edition gift set, complete with the beloved, New York Times best-selling read-aloud picture book and a snuggly plush sheep. Delight your little one's senses with the unforgettable adventure of Horacek's Where is the Green Sheep? – a renowned classic among all ages.

Open the box and join the search for the elusive Green Sheep today!