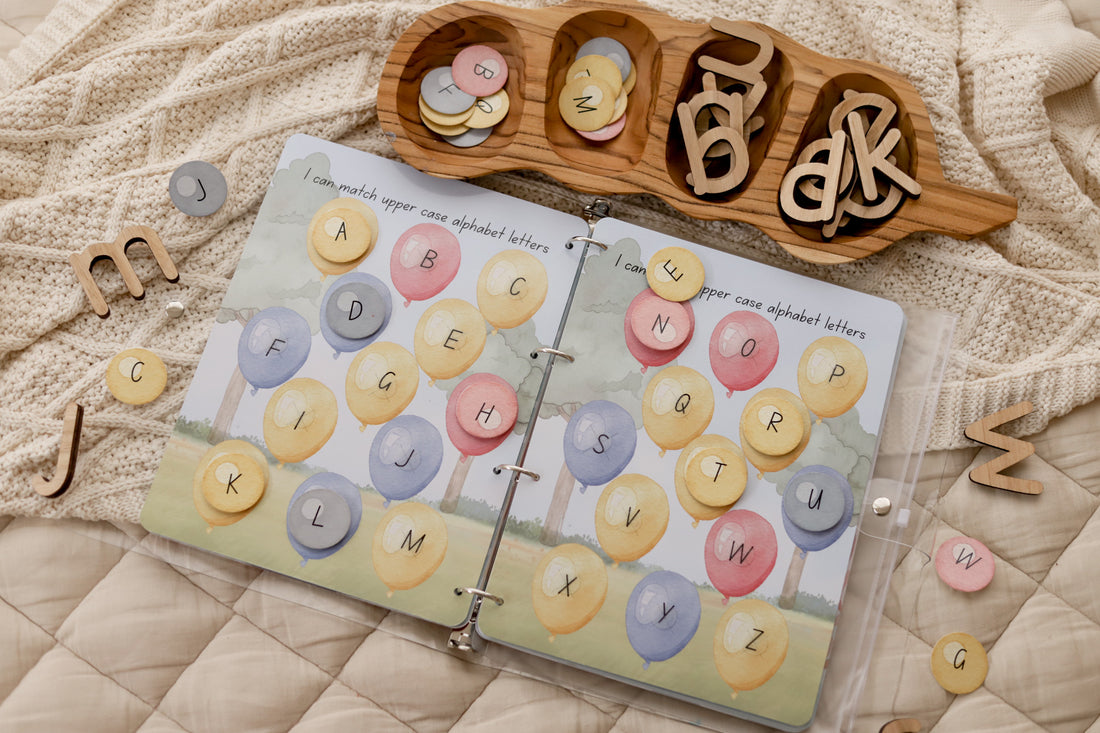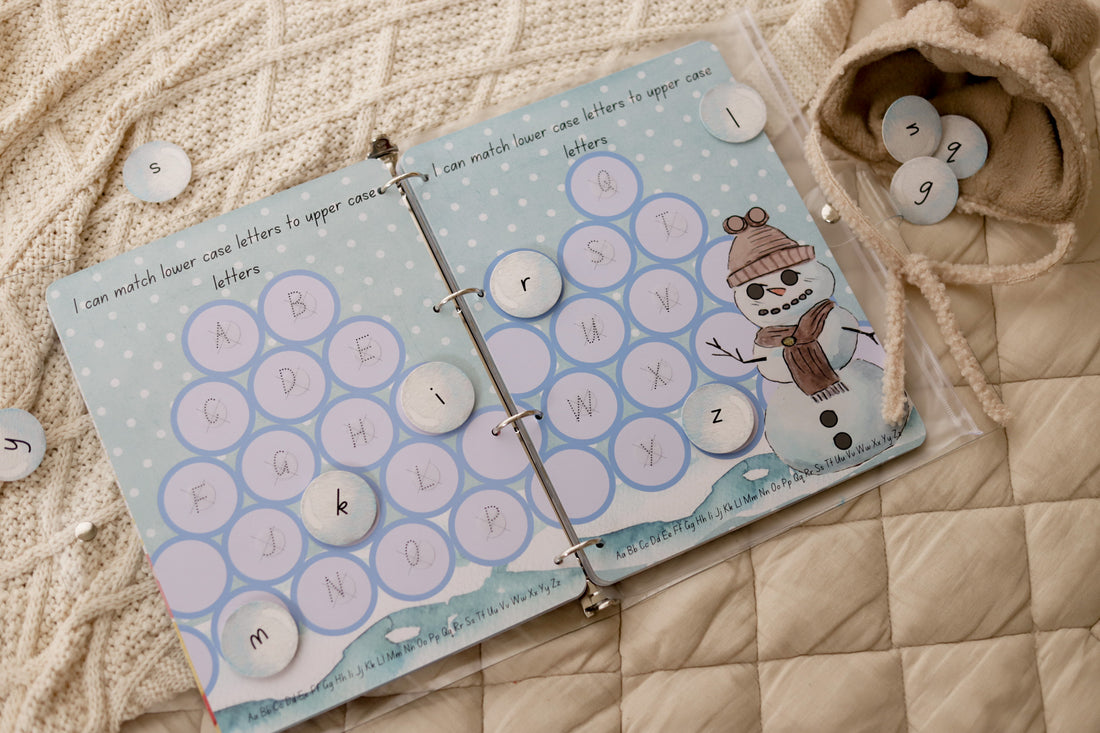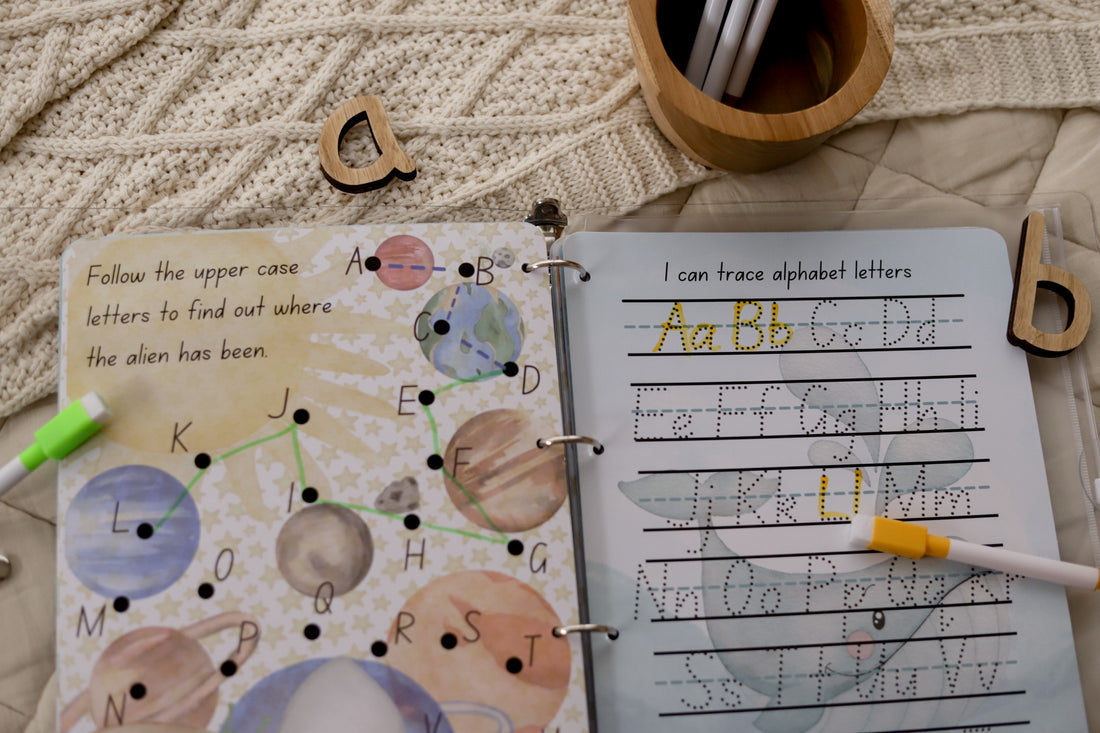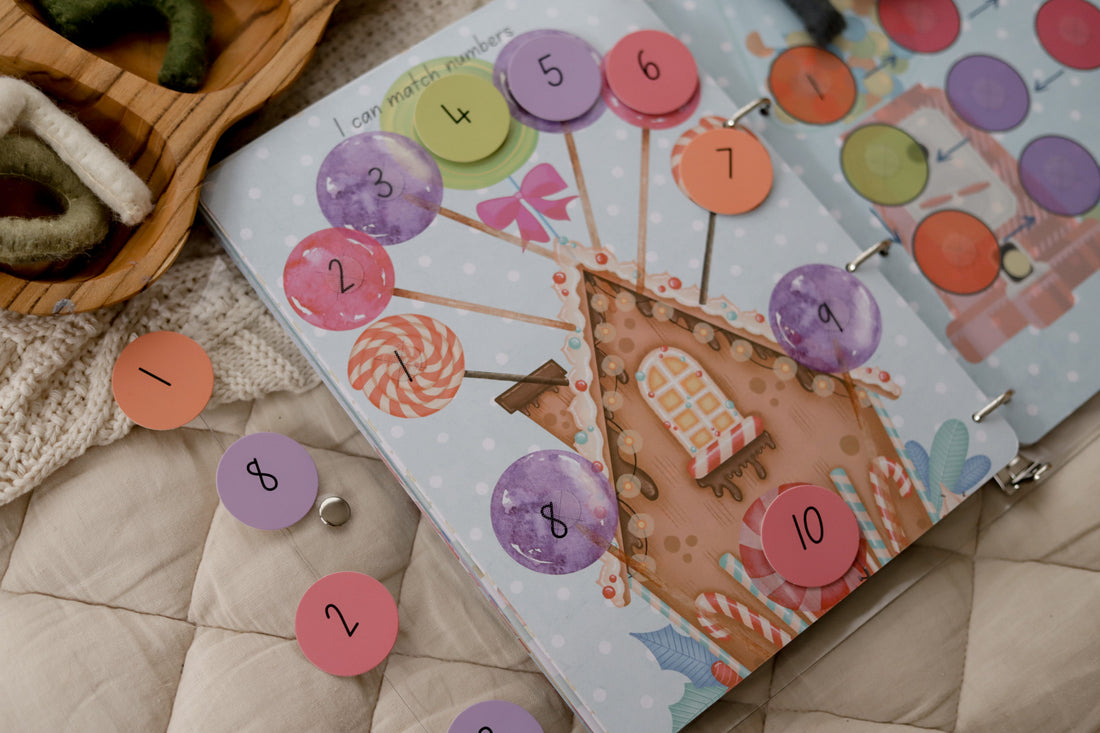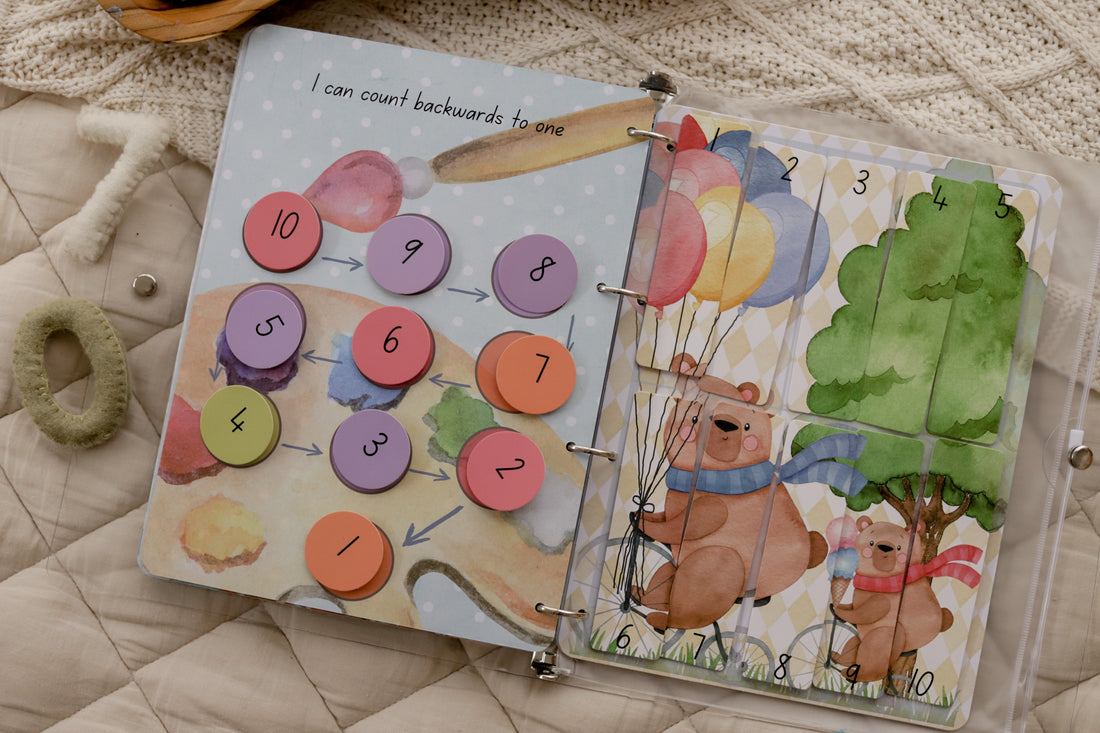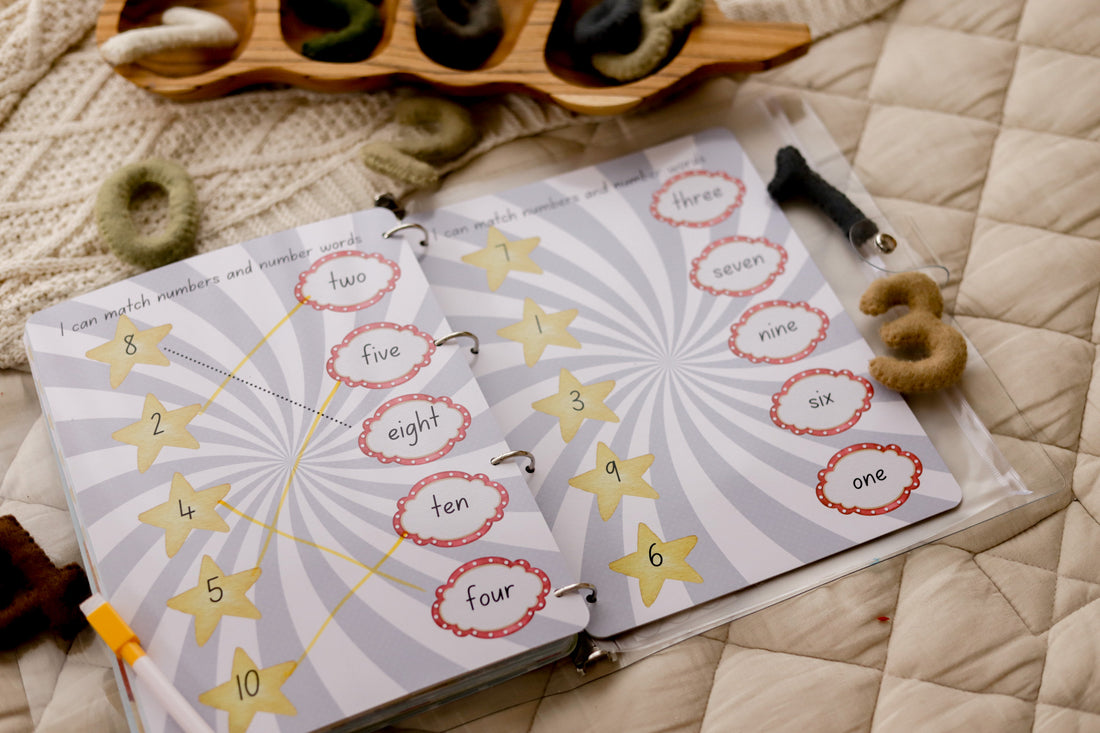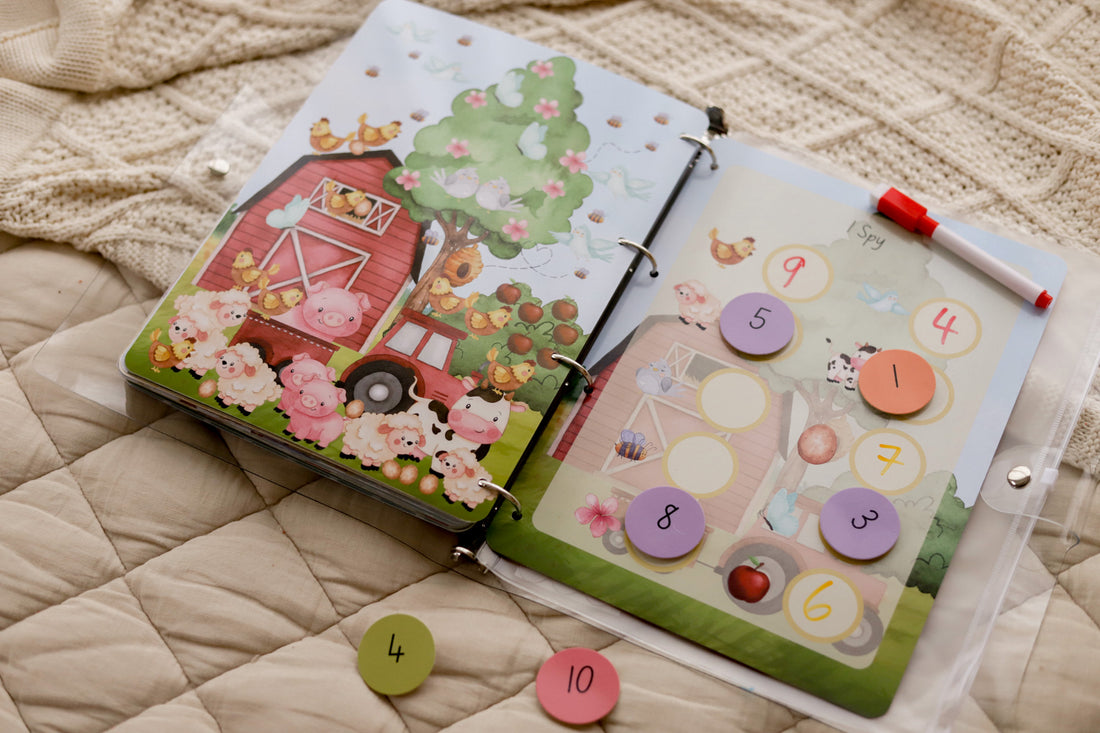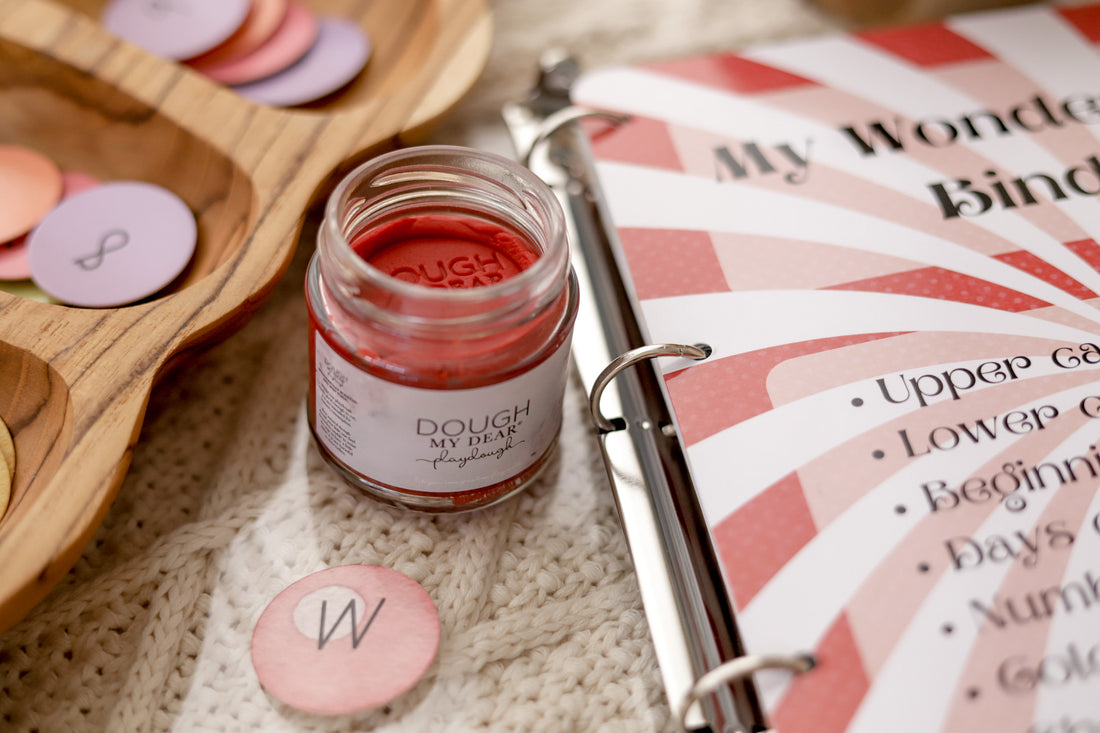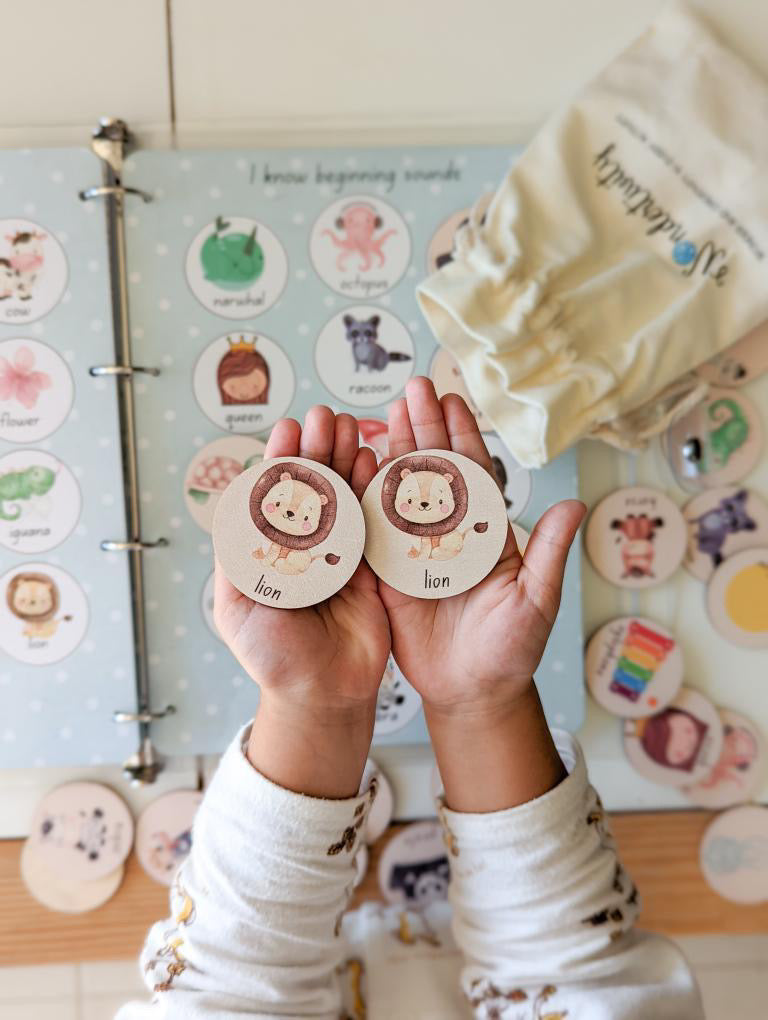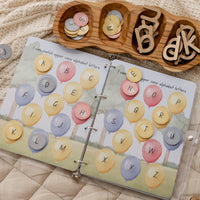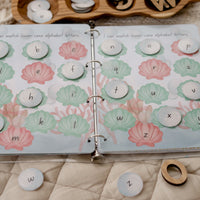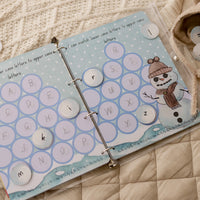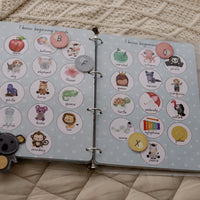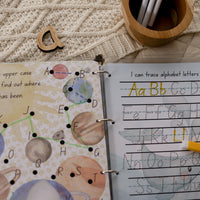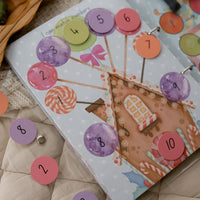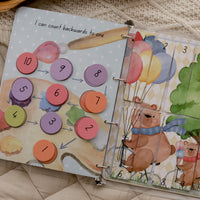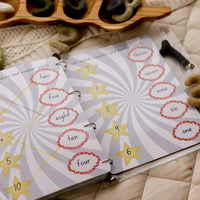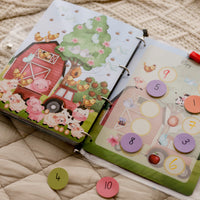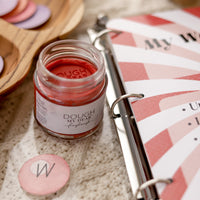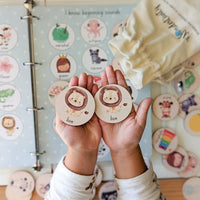 Wondertivity Red Learning Binder
Give your child the best start to their lifelong learning journey with the Wondertivity Red Learning Binder. 
Each beautifully illustrated activity is printed on high quality laminated cardstock paper for maximum durability and comes with 5 multicoloured markers. Perfect for pairing with other sensory elements such as play dough and counters for extension activities.
Each fully assembled binder comes with: 
5 multicoloured markers
A4 zip lock sleeve for storage
Lower case alphabet cards
Upper case alphabet cards
Numbers to 10 cards
Shapes and Colours cards
Daddy and Baby Bear Number puzzle cards
These cards (with the exception of the Daddy and Baby Bear Number puzzle) are used for various activities throughout the binder.
The activities in the binder range in difficulty. There are some activities for developing confidence as well as more difficult activities that introduce new concepts and provide an element of challenge. For younger children, start with a few pages then add additional pages to the binder as your child masters each skill.
Product photography by Kate from KBergs Photography.
Suitable for children aged 2.5 to 7 years.
Product contains small parts that are securely attached however please continue to closely supervise children under the age of 3.
Great learning tool!
Fun, interactive and great for various ages of development! Some of the things are too advanced for our young son (21 months) at present but he still enjoys playing with it. Highly recommend!
Such a great Learning tool
We love our Binder, so easy to pull out for a quick activity on the go and so many different activities means the kids never get bored
Colours and shapes
My three year old has loved learning her shapes and colours! This book is a must have if you have a little one who is enthusiastic to learn! We are definitely packing this for our trip to bali in a few months to keep he occupied on the plane!
love the combination of creativity and learning
What a way to learn!
Such a fantastic resource that my son can grow with! As he gets older there will be so much more he can discover. This binder is such great quality in comparison to other brands. The pieces are nice and thick and easy for my son to place in the relevant spots. We both love the farm page 😍