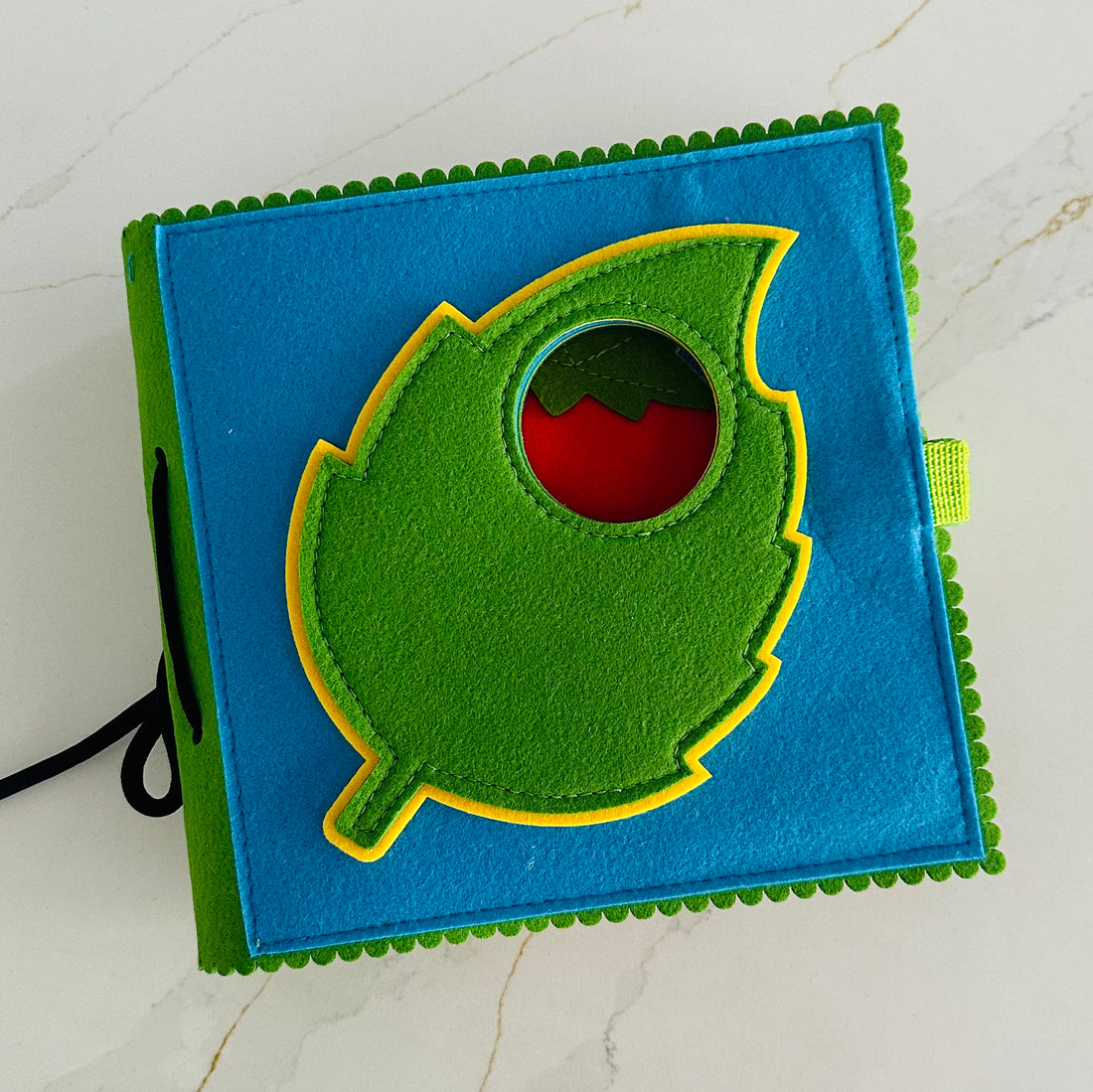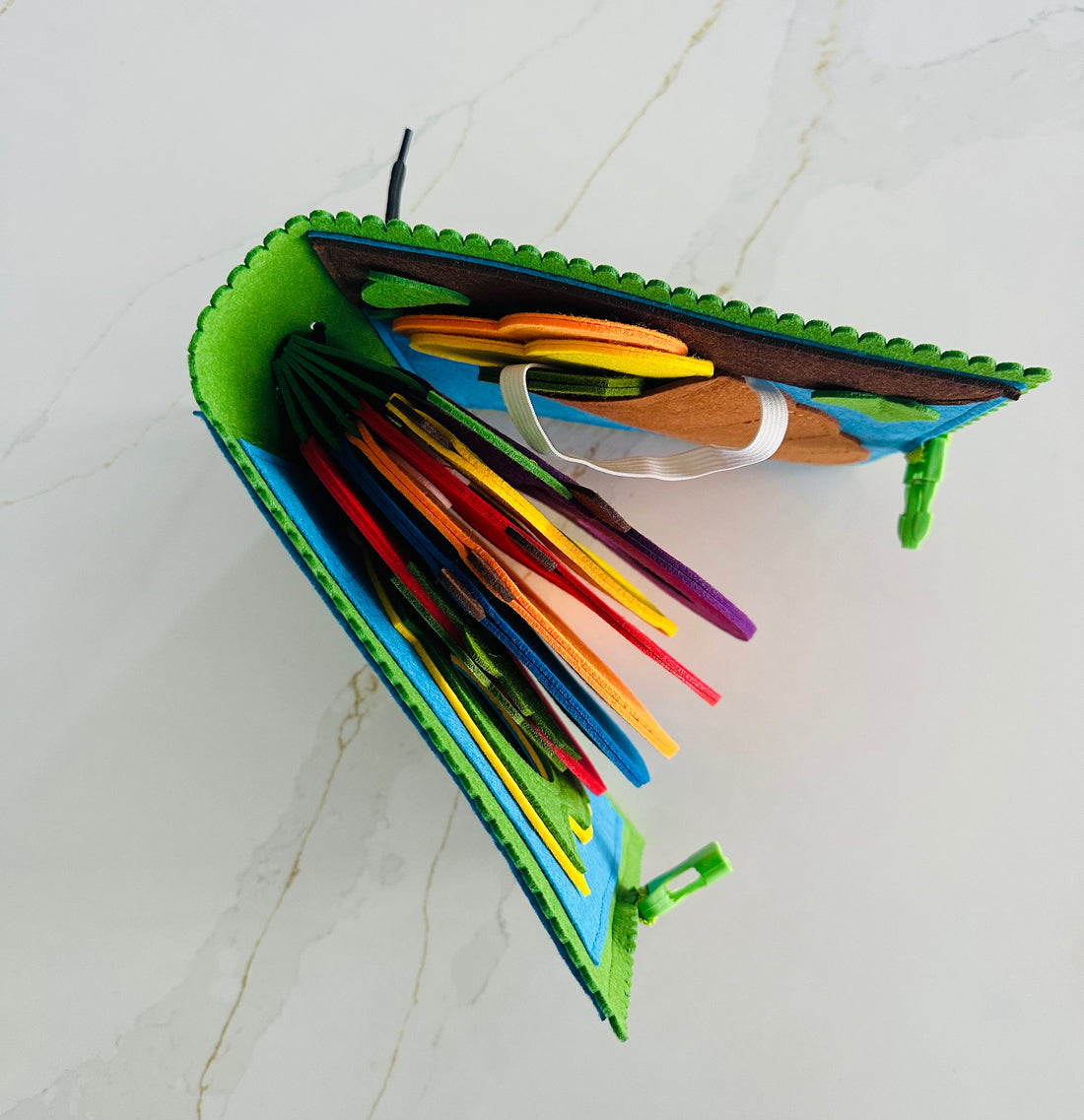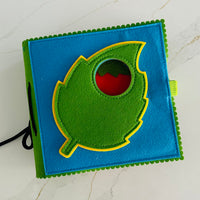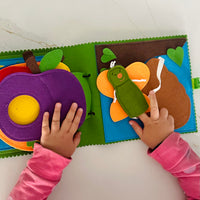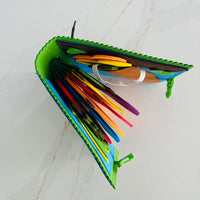 The classic tale of the Very Hungry Caterpillar comes alive with a fun threading activity! Featuring five of the Caterpillar's favorite fruits - strawberry, orange, apple, plum, and blueberry - and a delicious green leaf, children will love exploring the pages and colors.
As they munch away, they can thread the caterpillar and even put on their own puppet show as the Caterpillar goes into its cocoon and transforms into a beautiful butterfly!
Perfect for children of all ages.
0 to 6 years, 20cm x 20cm
Wipe with warm, damp cloth
OK
could be more interactive or a card of guide for parents could be better. thank you
Cute book
I love the very hungry caterpillar book so I had to get this activity book. Baby is not super interested at the moment but hope she will like it as she grows!
Wish I discovered these sooner!
Got this book for my newborn niece and her mother was so impressed. Can't wait to add to her collection as she grows. Only wish I knew about them when my littles were younger, they would have loved them too.
Beautiful book
I've been meaning to write about this amazing book! It's so well made, beautiful construction, so many fine details. It's the only toy we recently bought on a trip and it was pretty much all we needed. My little ones played with it endlessly! Truly a wonderful creation! Thank you
Best purchase for kids
Forget tacky plastic toys and other landfill junk. This is really the best thing to gift a child. Have recommended to all my friends ❤️